Emerging alt-pop trio Young Sierra are school-friends James and Jonny, who moved down from Manchester to London in 2015, meeting Ben that Spring. Bonding over a shared love of low bit-rate Drake mp3s, eighties pop and hot-sauce, they formed Young Sierra.
The band now announce their forthcoming debut album in 2018 with the release of the title track 'Dream On'. The album will be released one track per month, for the next year.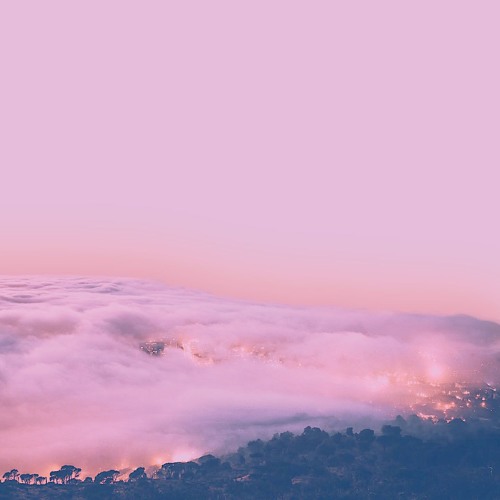 A effervescent, infectious and sunny offering without dipping into syrupy parody, Young Sierra manage to combine genuinely addictive hooks and melodies with the kind of pop-noir lyricism and guile that served the likes of The 1975 and The Drums so well. A layered pop nugget that gives more as you unpeel.
Having just supported fellow emerging talent Matt Wills in London, these are three artists with their songwriting hats on, and a taste for the sugary unexpected. Ben says of the track, "It's about falling for someone you know will reject you. Almost like a love letter to doomed romance."